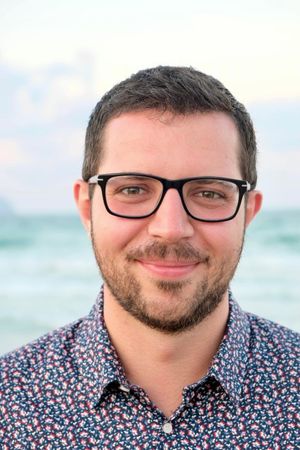 My name is Tobias and I'm a software developer from Vienna, Austria 🇦🇹.
I'm currently developing software as a senior developer at K-Businesscom. On this site you will find my own opinions.
Writing things down helps me to remember them later and I love to share the things I learn. I mostly write about things related to software development 👨‍💻.
In my free time I like to spend time with my wife 👰, travel 🧳, take photos 📷, or cook splendid meals 🤤.
Now stop reading about me and carry on to fulfill your wishes ✨!